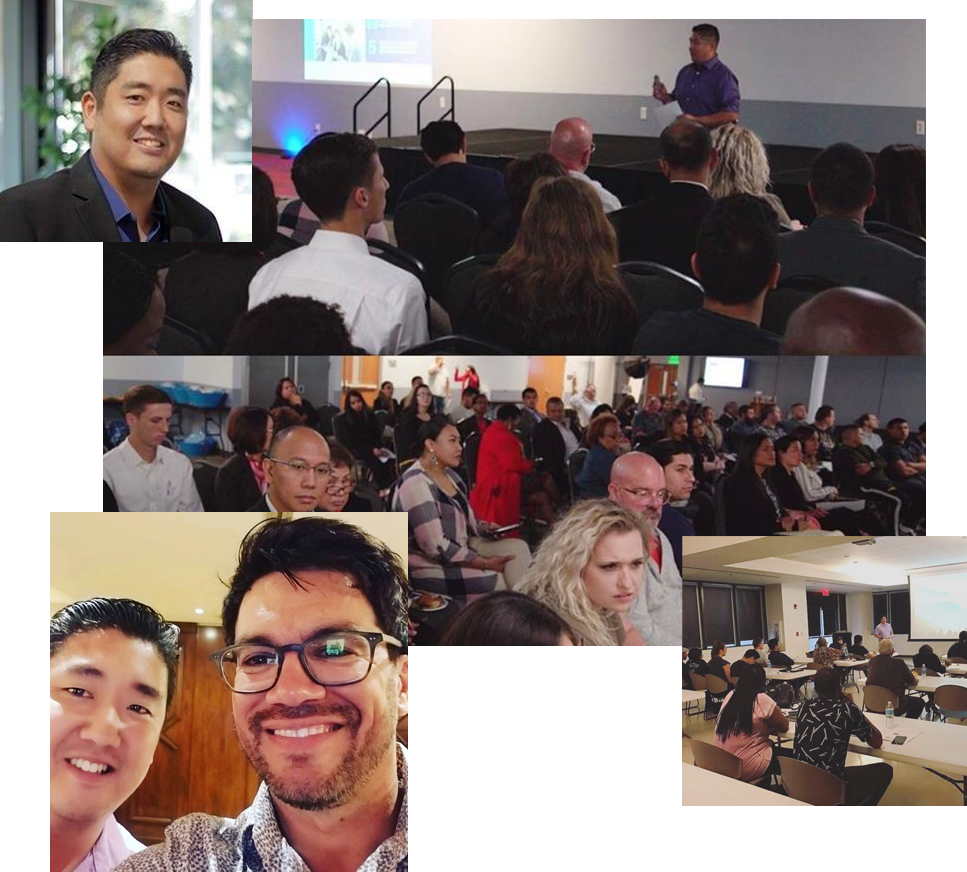 Jay Kitamura is a success strategist and serial problem solver. He is the founder of fourkeys.org and a life long student of the Four Keys Method. Jay began his journey when noticing a pattern of unhappiness with his clients while working in venture capital. At that point it became his life mission to use his problem solving abilities to focus on what he believes would be the most impactful discovery. An exact blueprint of true happiness.
Contact the Author
Do you think The Four Keys can help your life in any way? Let the author know!
Help spread the word by leaving a review.